downloads
here's my download page!! i like cutting out and making pngs of things i like a lot, and sometimes i make backgrounds and other stuff. you can download them here. feel free to use any on your site, i'd appreciate it if you linked back to me if you did!


Gizmos
Want to come to my room? Sera's Pocket World is just a little personal space I made for management and comfort.
I'll continuously add onto it and occasionally update the public access link.
The files are uncompressed so you can use the source files to create something more personalized for yourself.
pngs and gifs
Furcadia
furbies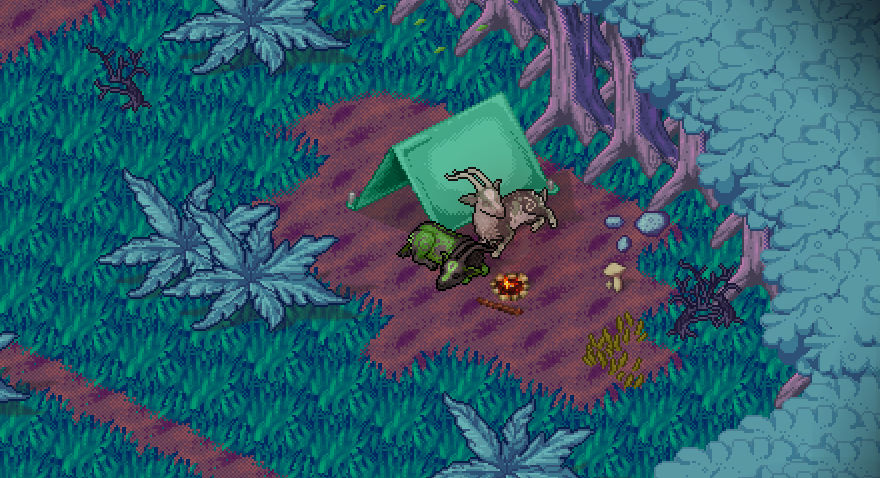 Gone Camping!
Random Stuff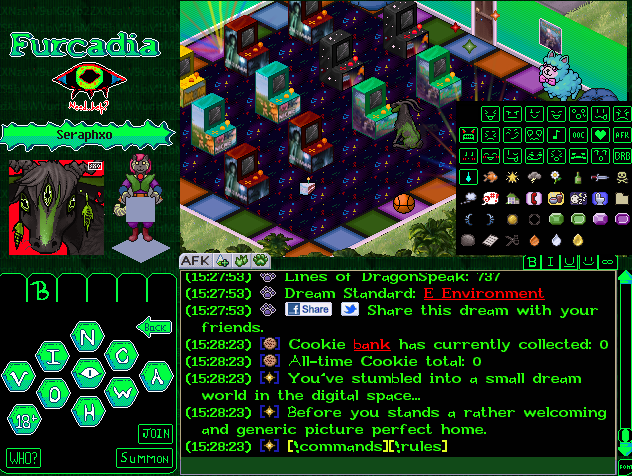 Virtuql Sqnctity Client Skin
backgrounds
icons